We do custom RESIDENTIAL UPHOLSTERY
Recovery
Restoration
Refinishing
Refurbishing
Repair
Antiques
Chairs
Ottomans
Patio Furniture
Swing Cushions
Swing Covers
Sofa / Sectionals
Recliners
BBQ & AC Covers
Pool Covers
Custom Work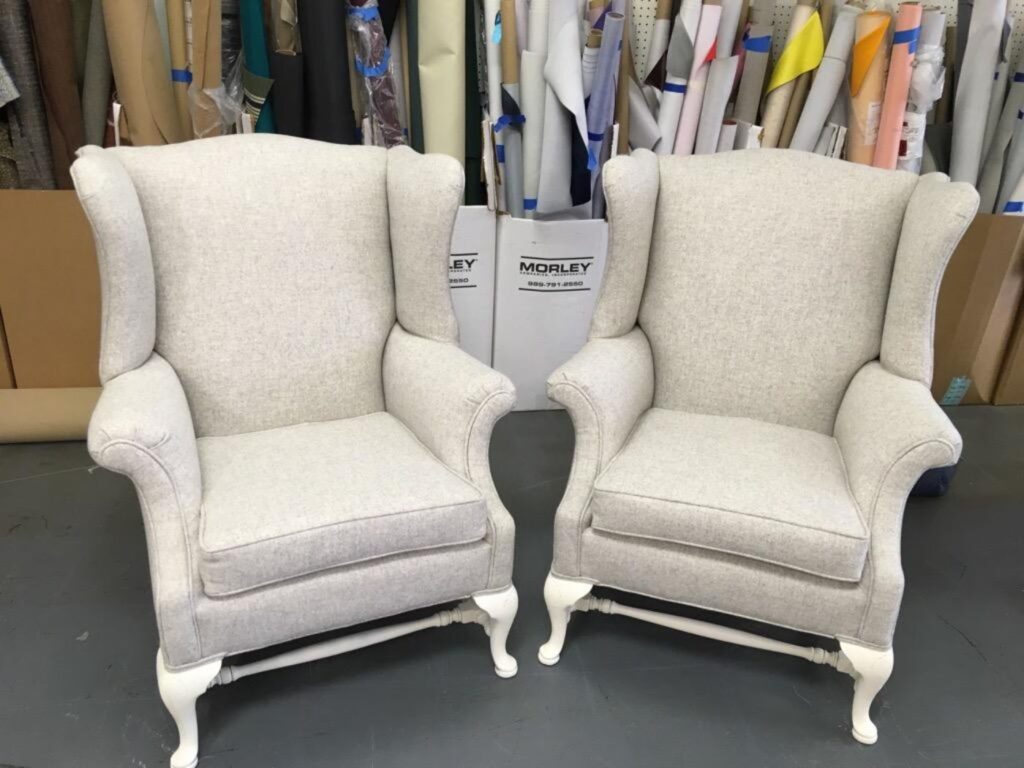 We can repair or customize almost anything that can be sewn.
To find out how much material your project may need, please ask us about our yardage chart.
What material would be best for my project? Please call and ask us or stop in to see our huge selection of samples.
We have a huge selection of leather, fabrics, vinyl, and remnants of all types available for you to choose from or DIY for your own project.
** IMPORTANT NOTICE **
Before ordering or purchasing material, please contact us to determine what you have selected is the best for your project and needs.